General Liability Defense
The attorneys at Natale & Wolinetz have successfully defended clients against general liability claims ranging from premises liability, to product liability, to automobile accidents, including catastrophic injury and wrongful death cases. The Firm and its attorneys have a track record of success that is based on the understanding that litigation is not our clients' core business. As a result, we emphasize working with our clients early in the claims process to understand their goals in order to jointly develop a strategy to achieve those goals.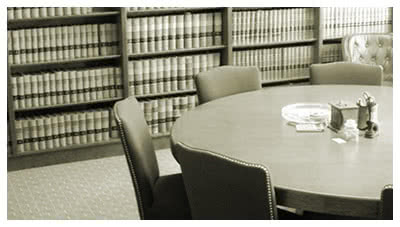 We have been appointed panel counsel by a number of insurers and self-insured entities, which speaks to our vast experience and successes in the area of general liability defense.
Contact Us
Natale & Wolinetz
Attorneys At Law
Address
116 Oak Street
Glastonbury, CT 06033
tel (860) 430-1802
fax (860) 430-1809
Address
1 Linden Place
Hartford, CT 06106
tel (860) 525-0400